about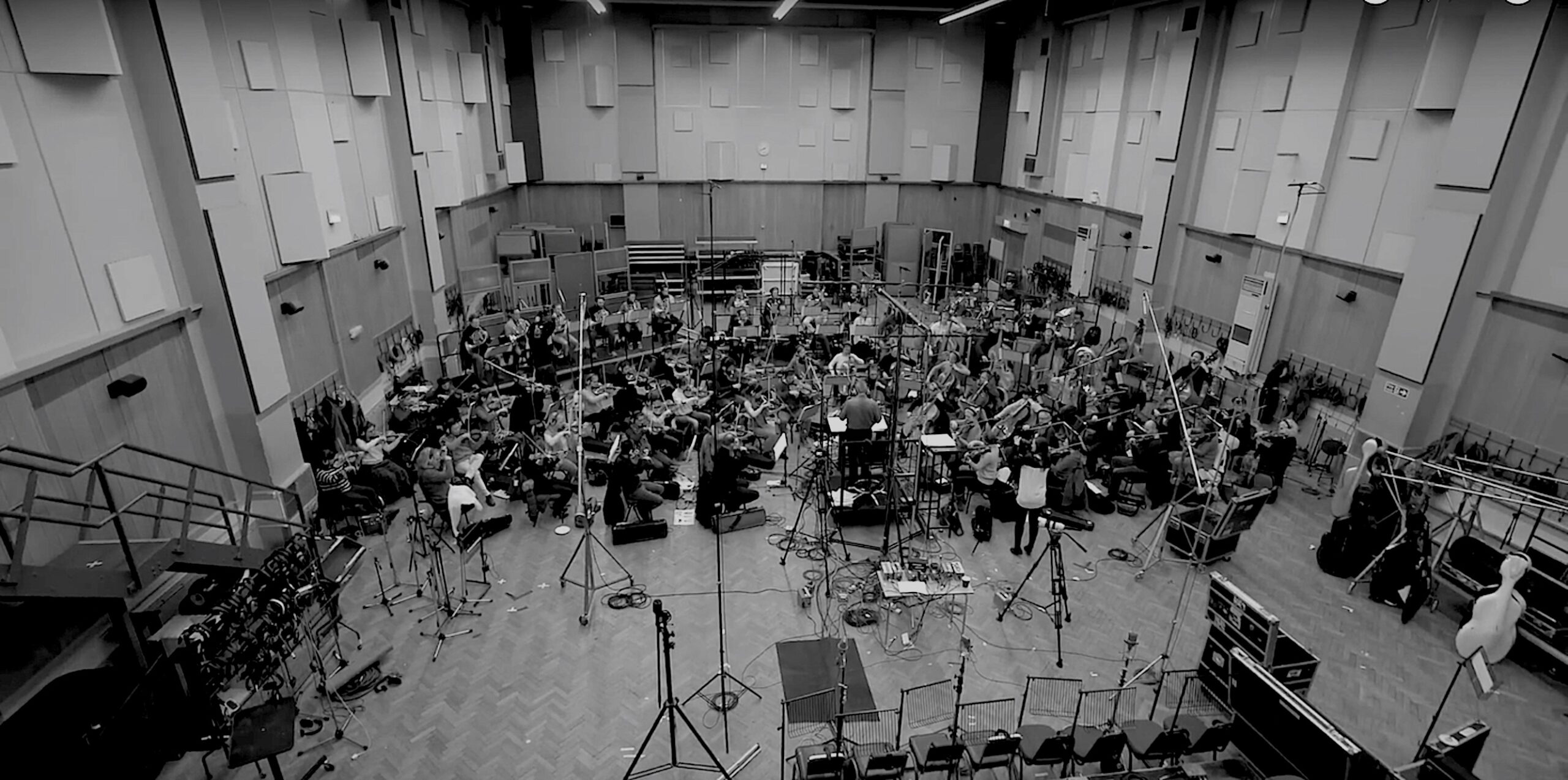 A BAFTA award winning composer known for his wide-ranging and evocative scores, James Hannigan has created music for most entertainment industries – from AAA games and prime time TV to some of the most listened-to audio productions in streaming history. His credits include entries in the Harry Potter, Dead Space, Evil Genius, Command and Conquer, RuneScape, Transformers, The Lord of the Rings, Warhammer, Wing Commander, Cloudy with a Chance of Meatballs, EA Sports, and Theme Park video game franchises; full-cast audio drama including the record-breaking adaptation of Neil Gaiman's The Sandman (Webby Award, 2022, Music/Sound Design and featuring James McAvoy, Kat Dennings, Michael Sheen, Regé-Jean Page and Andy Serkis); TV such as Primeval; The Audie Award winning Alien series (featuring the late Rutger Hauer and Lance Kenriksen), BBC R4 adaptations of Good Omens and Neverwhere (with Benedict Cumberbatch and Christopher Lee), along with many more.
Hannigan's recent projects include the NY Times best-selling Act III of The Sandman, next-gen games Steelrising and Evil Genius 2, and the newly re-recorded Discworld (with Andy Serkis, Colin Morgan, Bill Nighty and others).
An IFMCA (International Film Music Critics Association) award winner for Harry Potter and the Half-Blood Prince (EA/WBIE; BAFTA Nomination, Music, 2010), Hannigan's credits include Command and Conquer: Red Alert 3 (including the much-memed, parodic 'Soviet March'), Conquest, Nintendo's Art Academy, Super Smash Bros (additional music), Space Hulk, entries in the Wing Commander universe including The Darkening (with Christopher Walken and John Hurt), Microsoft's Freelancer; Infestation (Frontier Developments), Terraria: Otherworld, Transformers Universe, titles in the FIFA and F1 series, Call of Antia, film tie-ins such as Catwoman, Cutthroat Island, Reign of Fire, Cloudy With a Chance of Meatballs; Command and Conquer 4, The Lord of the Rings: Aragorn's Quest, Harry Potter and the Order of the Phoenix, Harry Potter and the Deathly Hallows (Parts 1 and 2; EA/WBIE), Unseen Academicals, and numerous others.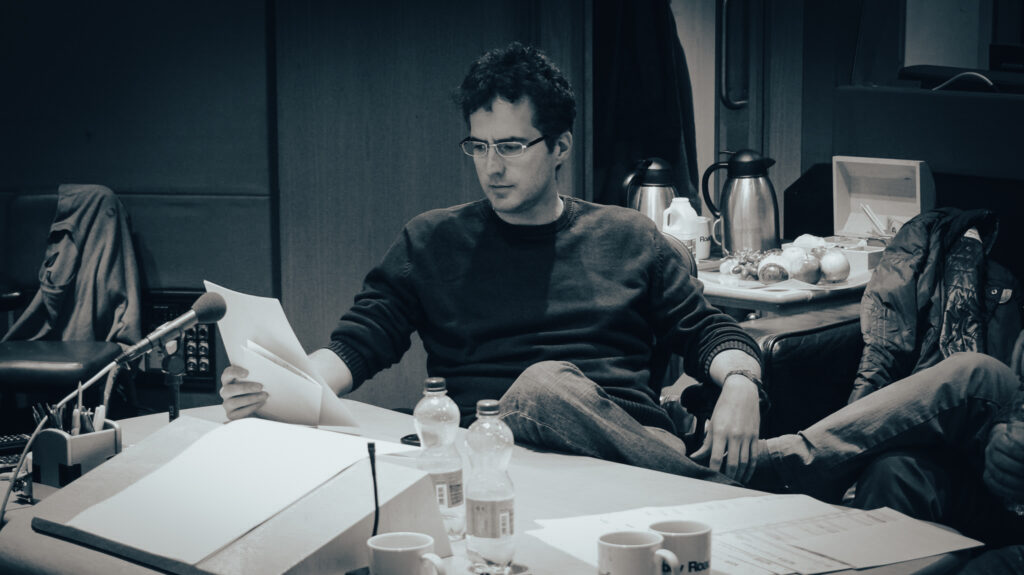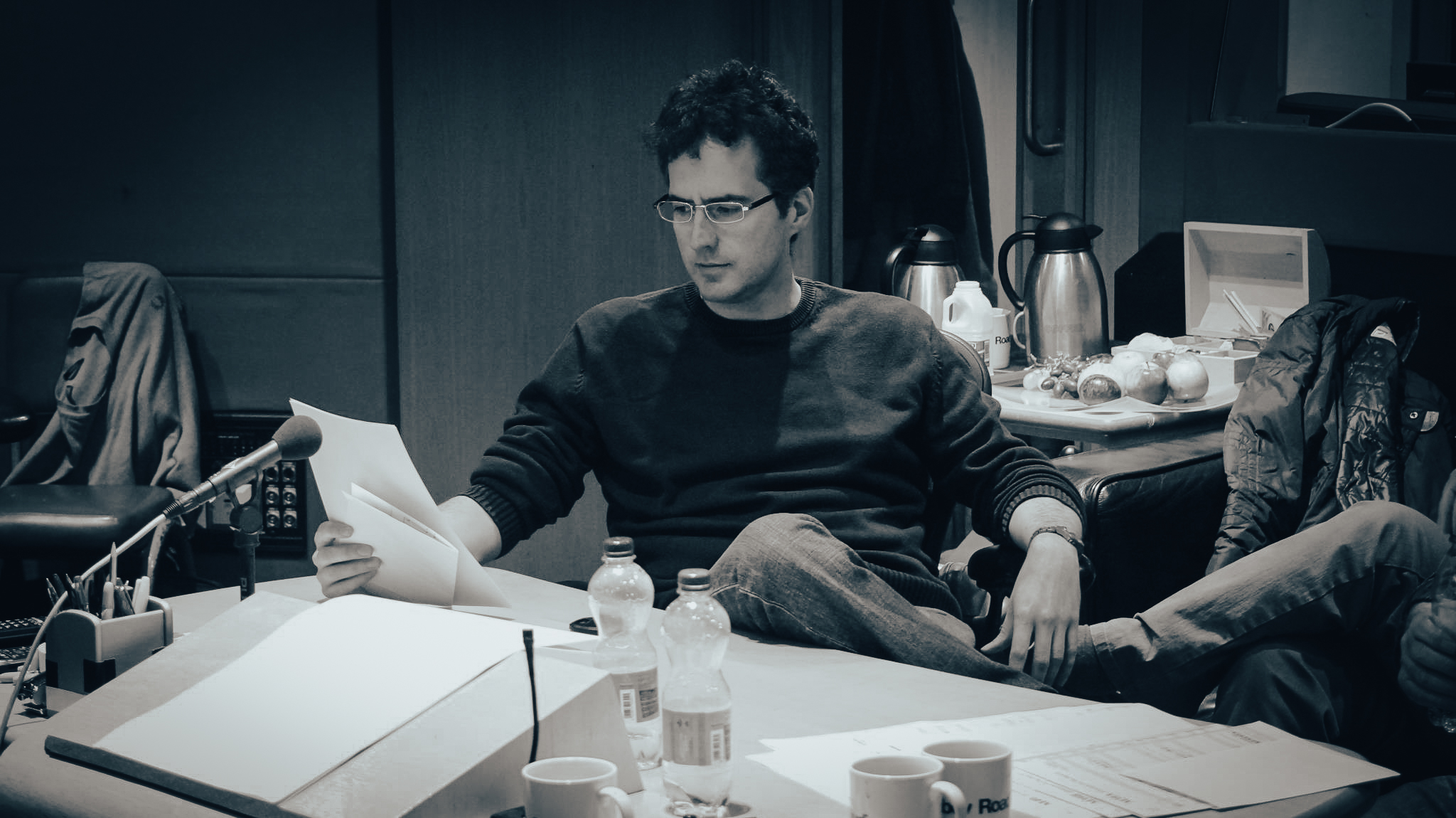 Beginning his career at Electronic Arts, Hannigan went on to base himself at Pinewood Studios in London, bringing his compositional and production skills to bear in a multitude of industries, helping to pioneer several interactive music techniques widely in use today, for titles such as the Theme Park World (US title Sim Theme Park) and the BAFTA nominated titles Evil Genius and Republic: The Revolution (designed by Demis Hassabis, co-founder of Google DeepMind). His early work also includes sound design for films, including as the Golden Reel nominated Lost in Space.
Music from Hannigan's back catalogue is regularly licensed for use in TV productions, ranging from the Harry Potter 20th Anniversary: Return to Hogwarts, Top Gear and The Grand Tour to Floor is Lava, SpongeBob SquarePants and The World According to Jeff Goldblum, and his other credits include the hugely popular Harry Potter audio book series read by Stephen Fry – the most listened-to audiobook series in history.
James Hannigan is a founder of sold-out London Southbank based conferences, Screen Music Connect and Game Music Connect, introduced to inspire and educate professional and aspiring composers alike. London Southbank-based events held since 2013 have been partnered with BAFTA, Classic FM, Sony PlayStation, Music Week, The Ivors Academy and others.

With his music having aired on Classic FM, Scala Radio, BBC Radio, ABC Classic and other stations, Hannigan has recorded with several world class orchestras including The Philharmonia, The Chamber Orchestra of London, The Royal Philharmonic Orchestra, The Skywalker Symphony Orchestra, The Budapest Film Orchestra and Slovak Symphony Orchestra – recording at studios such as Air Lyndhurst, Abbey Road and Skywalker Ranch. An occasional radio interviewee, Comic Con and conference panelist, Hannigan has also written articles for Classic FM and other outlets, and once penned DEVELOP Magazine's first ever audio-related cover feature — and in 2012 was made a subject of BAFTA's Conversations with Composers held at the Royal Albert Hall.
James Hannigan is represented by COOL Music in London.
---