about
"An astonishing composer…"
- NEIL GAIMAN
"James Hannigan has not only written the best music in the series, but he has surpassed [the] film score."
- MOVIE MUSIC UK
"…a wonderful cinematic score"
AUDIOFILE MAGAZINE - BEST OF 2020
"The music expertly captures the '60s spy-movie aesthetic"
- GAME INFORMER
"10/10. The music in Republic is amazing. It is possibly the greatest and most appropriate music in any game ever. The sweeping eastern classical music fits the game so well it is untrue."
- GAME FAQS
"The most powerful weapon is the music."
- L.A. TIMES
"Seeing a horde of monsters fast approaching, with pointy limbs flailing, as .. horns and violins rise to cacophony, is guaranteed to get the heart pumping." 
- TIME
"In games of this genre, it's common for me to mute the music and listen to something other than the OST. In Evil Genius 2, that most certainly wasn't the case… the music truly excels"
- RAPID REVIEWS
"A score which combines musicality with wit … complementing the sound and dialogue perfectly."
- BAFTA
"Returning composer James Hannigan (has) brought this new game to life without losing step with the original. The music that Hannigan brings to life shows that he has not missed a beat. My only wish was that there were more.."
- GAMING TREND
" a superb score by composer James Hannigan — nothing more, nothing less."
- MULTIVERSITY COMICS
"The formidable music, sometimes terrifying, sometimes tender, is by the composer James Hannigan, noted for his contributions to screen and video games"
- THE TIMES
"… Dramatic special effects and James Hannigan's music make The Sandman totally immersive."
- THE SUNDAY TIMES
"The soundtrack is particularly fantastic"
- NGN
"The music.. is amazing. James Hannigan returns and he expands the original soundtrack with gusto… Brilliant Music." 
- GAMEWATCHER
James Hannigan is a BAFTA award winning composer with a career spanning several industries - from TV and multi-million selling games through to groundbreaking audio drama. Among his many credits are entries in the Harry Potter, Dead Space, Evil Genius, RuneScape, Transformers, EA Sports, The Lord of the Rings and Command and Conquer game series, and full-cast audio adaptations such as The Sandman and Alien series. His awards also include a Webby People's Choice Award for The Sandman Act II, and an IFMCA (International Film Music Critics Association) Award for Harry Potter and the Half-Blood Prince (BAFTA Award nomination, Original Music, 2010). Recent projects include a new production of Terry Pratchett's Discworld, Steelrising, The Sandman Act III (with a cast including James McAvoy, Michael Sheen and Regé-Jean Page), Evil Genius 2 and Call of Antia <Continued Below>
Hannigan's diverse past projects include cult hit Red Alert 3 (with Tim Curry and J. K. Simmons, and featuring the much-memed, "Soviet March"), Dead Space 3, Primeval (BBC America), Reign of Fire, Catwoman, Republic: The Revolution (designed by DeepMind co-founder, Demis Hassabis; BAFTA Award Nomination, Original Music, 2003), Command and Conquer 4, Conquest, Harry Potter and the Order of the Phoenix, Harry Potter and the Half-Blood Prince, Harry Potter and the Deathly Hallows Parts 1 and 2, Art Academy (also heard in Nintendo's Super Smash Bros. series), Evil Genius (BAFTA Award Nomination, Original Music, 2004), Primeval (season 3, BBC America), Command and Conquer 4, Conquest, Freelancer, The Darkening (with Christopher Walken, Clive Owen and the late John Hurt), Transformers Universe, Theme Park World (aka Sim Theme Park; BAFTA Award, 2000), Terraria: Otherworld, entries in the Cloudy With a Chance of Meatballs, Space Hulk, F1, FIFA, Grand Prix, and Warhammer series.
James Hannigan's credits also include sound design for the Golden Reel nominated Lost in Space, music for the hugely popular Harry Potter audio book series read by Stephen Fry and the BBC R4 adaptations of Good Omens and Neil Gaiman's Neverwhere.
Music from Hannigan's back catalogue can be heard in countless TV productions, commercials and trailers - ranging recently from Harry Potter 20th Anniversary: Return to Hogwarts, Top Gear and The Grand Tour to Floor is Lava, SpongeBob SquarePants, Disney shorts and The World According to Jeff Goldblum.
With his music often airing on Scala Radio, Classic FM, BBC Radio ABC Classic and other stations, Hannigan has recorded with several world class orchestras, including The Philharmonia, The Chamber Orchestra of London, The Royal Philharmonic Orchestra, The Skywalker Symphony Orchestra, The Budapest Film Orchestra, and The Slovak Symphony Orchestra – at locations such as Air Lyndhurst, Abbey Road and Skywalker Ranch.
James Hannigan is a founder of sold-out London Southbank based conferences, Screen Music Connect and Game Music Connect, introduced to inspire and educate professional and aspiring composers alike. London Southbank-based events held since 2013 have been partnered with BAFTA, Classic FM, Sony PlayStation, Music Week, The Ivors Academy and others. A Fellow of the Royal Society of Arts and a BAFTA member for over twenty years, Hannigan has served as a BAFTA juror on multiple occasions and has also been a subject of BAFTA's Conversations with Composers held at the Royal Albert Hall.

A frequent radio interviewee, Comic Con and conference panelist, Hannigan has also written articles for Classic FM, DEVELOP Magazine and other outlets.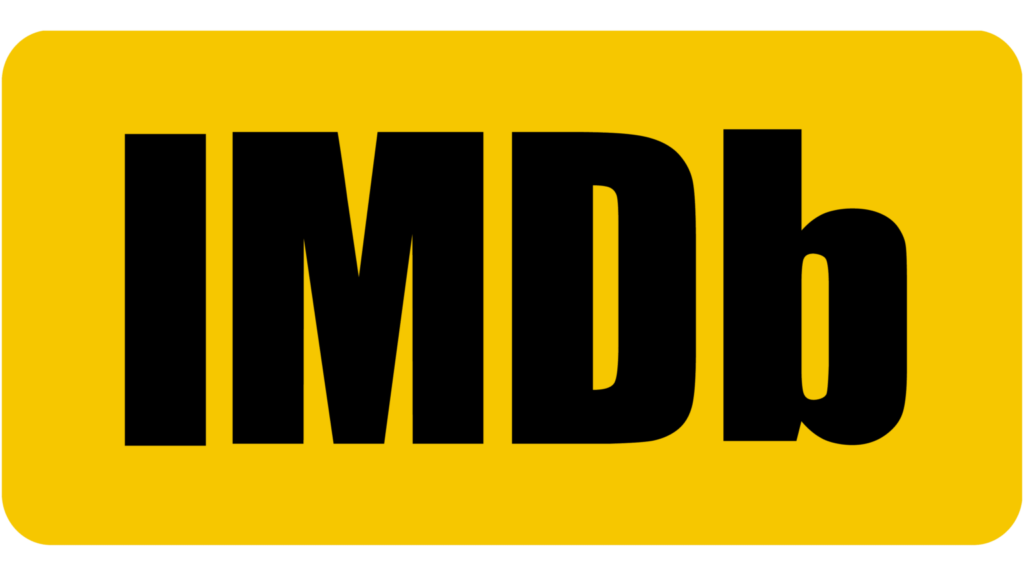 ---